Since I didn't have much room or time to include my brief time at Pizza Luce Block Party in last night's blog, I decided to save it for a separate blog entry. While I only went to see the first three bands at the annual block party yesterday, I did take a fairly good amount of pictures and I got some video footage from a couple of performances. The first band I saw was
Rogue Valley
. They reminded me a bit of The Civil Wars and early Belle and Sebastian but with more electric guitars. Unfortunately I accidentally deleted video footage I recorded with my digital camera but I did get 15 seconds through my Instagram account.
And here is a full song to give listeners a better idea of their sound. I totally dug their music when I get time I'll take a listen to their music.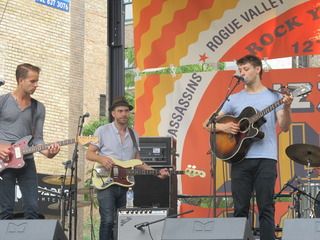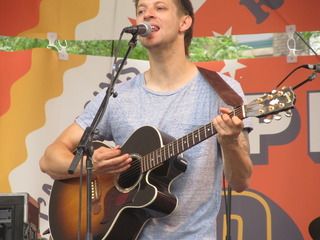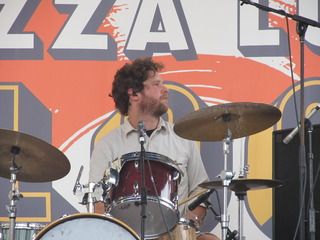 Up next was a long time fave of mine
L'Assassins
. I can always count on that band to provide a lot of energy and passion in their music. They are a band that is always fun to watch.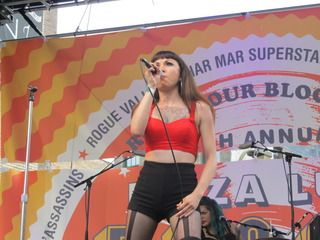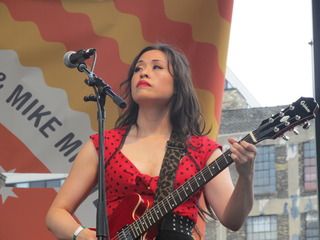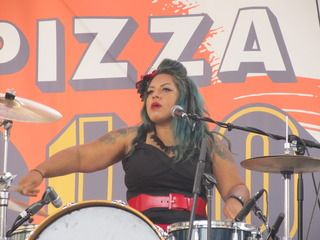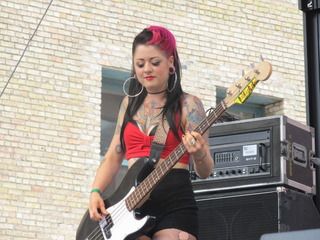 The last act I saw was
Tiny Deaths
. I had been meaning to see this electropop act for some time now but never got around to seeing them.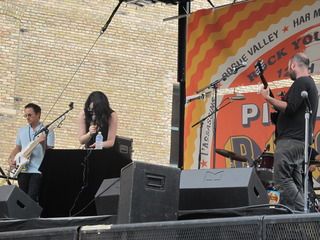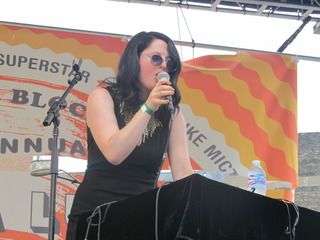 If you haven't heard Tiny Deaths music, I definitely recommend checking out their self-titled EP. It is very good.